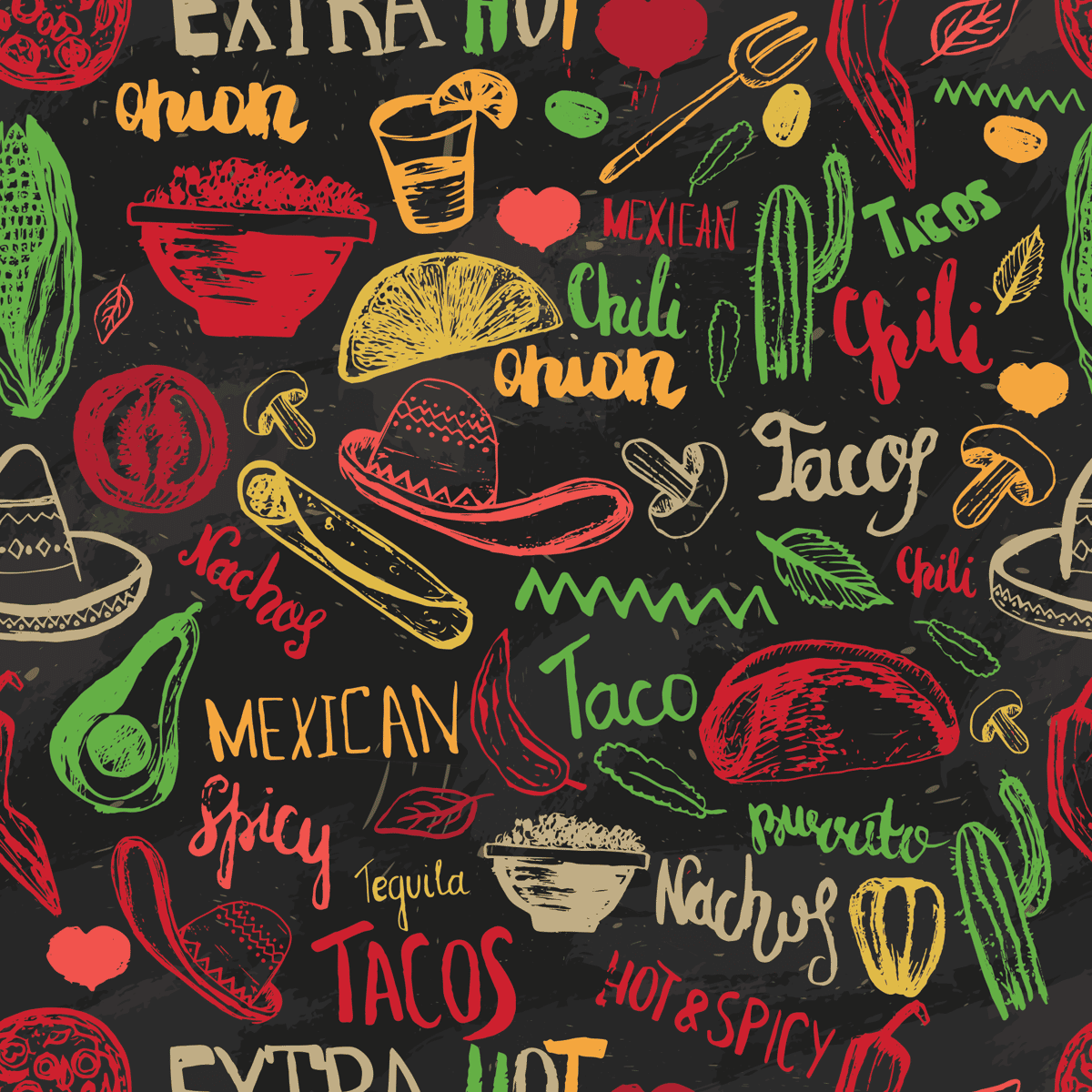 About Us
We have been in business for over 20 years, we have gathered the knowledge and experience to offer the clients a great dining experience by working in every position in a restaurant from a dishwasher, busser, waiter, cooks, management and ultimately owners. Our main focus is our client's satisfaction and family relations from the moment you walk through the doors to the moment you leave, our service will always be present. We do not only offer fantastic food, but rather a new experience and knowledge of the Mexican Culture. At our location we do this by combining the knowledge that we have acquired throughout the 20 years of experience allowing us to bring a little bit of Mexico to you.
The Restaurant
Service and great food are essentials for a successful restaurant and we have been able to achieve both with our restaurant formerly known as "Chihuahuas", but we did not want the success to stop there. At Casa Juarez we wanted to bring other aspects of the Mexican culture into our establishment for all of our clients to enjoy. Working towards this goal we were fortunate enough to make this dream come true and able to offer new and intuitive aspects to our new establishment in Maryland Heights. This includes a Tequila Tasting Bar where we will offer hundreds of different types of tequila, but most importantly show our clients/family a little bit of history on how tequila has come about since the beginning. We will have a "Mexican Store" located in the restaurant that will offer different types of art from wet paintings, 3D paintings, ceramic and many different souvenirs. Anything in the restaurant from furniture to the décor is all made in Mexico and will be available for purchase at the store, this will also include the art/paintings. If we do not have the necessary supplies for you to buy in store that day, we can always place an order to have any paintings, sculptures, etc. to be shipped to the store from Mexico.
We also took the liberty to incorporate a "Street Tacos" section within the restaurant. Even though the Street Tacos Check Out is not outside in the open and mobile, every aspect of the street tacos section is just as you would encounter in a small taco truck outside with seating in the restaurant for your pleasure. We understand that sometimes not everyone wants to be waited on or is in a hurry, then this is the beauty of the Street Tacos section for you. Walk up to the cashier and choose from a variety of items that are Only Exclusively Available in the street tacos section. With adding all these different aspects to our new establishment called for a different name, a new and better identity for us to re-establish our relationship with customers and friends. Even though we will forever love "Chihuahuas", the vision for the new establishment calls for "Casa Juarez Mexican Town" to come forward and show the community what we have to offer. You may ask why we are putting "Mexican Town" behind the name and not restaurant? As mentioned before our main goal is client's and families' satisfaction, aside from daily specials and different events we will have, and bring the different aspects like the Mexican Store and Street Tacos Sections to life. We have different projects and new additions to the restaurant for the next years to come, offering something new to our clients each year to enjoy with our Mexican Town Family Staff.
This was not possible by a group of different investors who came together in opening just another restaurant where you don't know the face behind the name of the business. Rather this is a family owned and operated restaurant, whom the owners themselves put their hard work, sweat, blood, and tears into making this establishment successful. From the design work being done by one of the owners, the décor of the restaurant, laying down the tile work in all of the floor designs, and putting up the walls would not have been possible for them. This restaurant is meant to be a destination in Saint Louis, Missouri where your regular Mexican food dining becomes more memorable and feels like a little vacation away from home.